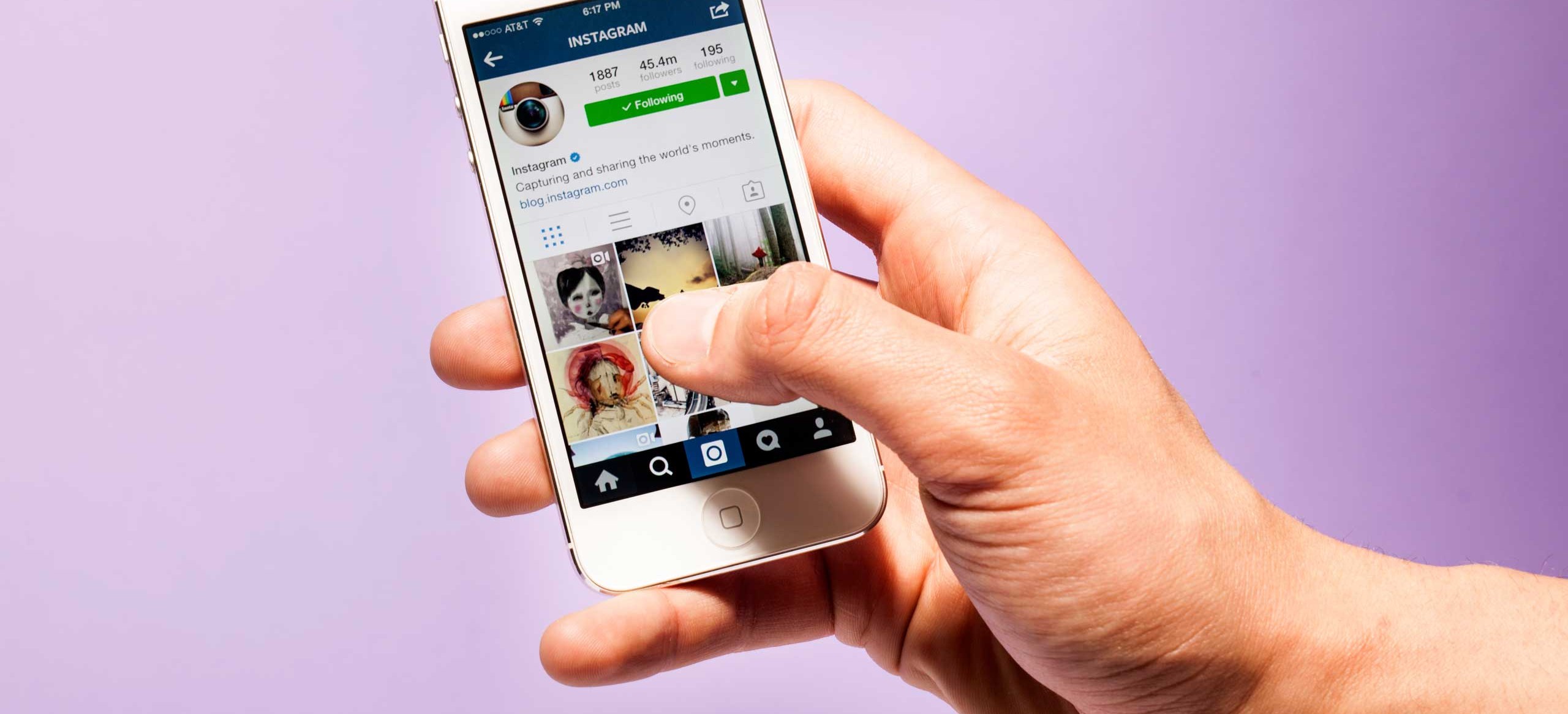 1. Show your human side
The small act of following someone back or responding to a post can go a long way. Engaging with your followers -- and making an authentic effort to show that you genuinely care about them -- matters. It shows you are indeed a real person with similar interests as your audience, and it gives your followers the chance to truly connect with you.

2. Use Hashtags, but don't go crazy.
Posts with hashtags perform a little better on average than ones without. As simple as it may sound, hashtags do make a difference -- just make sure to avoid the banned ones.

Find accounts that do similar things to what you are trying to do with your brand and help each other. For example, if you are building a fashion blog, find other bloggers in that space with a similar following and promote one another. If you both have 2,000 followers, the goal would be to both attain 5,000 followers. Then, you can make another partner -- this time, one with 5,000 followers, just like you. And so on.

Being creative and original is the most genuine way to gain a potential follower's attention. Initially appealing to a specific demographic or area of interest will allow you to get your foot in the door and begin the process of trial and error. Your content's creativity will always be the deciding variable in your ability to get a post to go viral. Content will always be king.

Pick a theme for your account, focus on it, and don't just jump all over the place. If your Instagram feed has food pics, memes, dogs and images of a sunrise over Detroit, people won't know what you stand for and won't be as attracted to you.

Don't be afraid to show your followers and the people you follow exactly how they can support you better. Let them know how meaningful their comments are.

A POD is simply a group of 10 fellow Instagrammers who agree to like and comment (with five words or more) each other's posts within the first 30 minutes. According to most sources, this accelerates the Instagram algorithm and boosts your post to more people. I'm in a pod, and we share our Instagram links via Telegram, but most pods use Instagram messenger to communicate.

To post your best work, edit your photos with a more sophisticated editor than what is on Instagram itself. Snapseed by Google and Photo Editor by Aviary are excellent free editing apps.

How can you expect someone to like something on social media that they don't actually like? Poor quality pictures are the surest way to get low interaction. Take your time, use a real camera if you can and post attractive images.

Nothing happens overnight. The accounts you see with a massive following spent years accumulating their audience and regularly post. Social media is not something you do for a little while. It's a lifestyle. That means posting at least 1-2 times per day and liking and commenting on other posts every day. If it was easy to do it then everyone would have a huge following.

If you REALLY want to grow your Instagram following than you should check out our Instagram MasterClass (80% OFF TODAY ONLY)