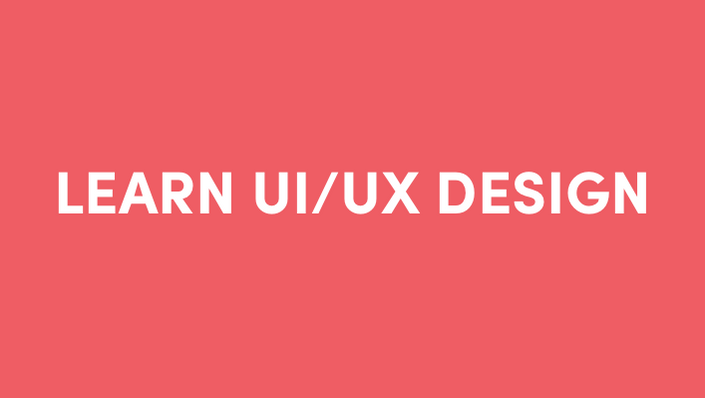 The Complete UI/UX Design Masterclass
Learn UI/ UX design fundamentals including Wireframing, Layouts, Color Theory, Typography, Visual Hierarchy plus so much more!
Watch Promo
WHAT YOU GET:
40+ Lessons that will help you sharpen your design skills, learn best methods, build value as a UI designer.

Lifetime access to all course materials, exercises, templates and source files. I will be adding new lessons every month which you will have access to FOREVER. Access to 2 bonus courses
What you will learn:
A quick overview of your instructor
What is visual hierarchy.

Learn how to use Sketch & Figma
Learn how To Design Flawless 
User Experience.
10 Free Ebooks to Make You a Better UI Designer
Practical guide to using colors in UI Design
Free Color Tools For Designers Videos to help you become a better designer (Updated Weekly)
The Most Important Color In UI Design
Spacing: Give Your Layout Balance and Focus
Using verbal and visual flow to create visual hierarchy
Wireframing for UX Design : SketchYour Big Idea
Typographic Hierarchy: Start With 3 Levels to Organize Your Design
Fonts: Choose Typeface Categories & Styles Carefully
How to Grow a Design Audience How to Test the Effectiveness of Your Visual Hierarchy

"This is hands down the best course I've found to learn UI/ UX design"
- Toni Lin, Course Student
Trusted by over 600 happy student's!
Who is This Course is For? 🤔
Designers looking to increase their value as a UI/UX designer.
Students looking to break into the UX industry.
Designers looking to get a better understanding of the fundamentals of design, UX , visual design and a whole myriad of other things.
Designers that want to learn how to build their social media influence and be able to increase their client base by a massive degree.
Creatives looking to become financially independent.
Real-time design videos.
Watch me design the below designs plus many more. I'll be adding new real-time design videos every week.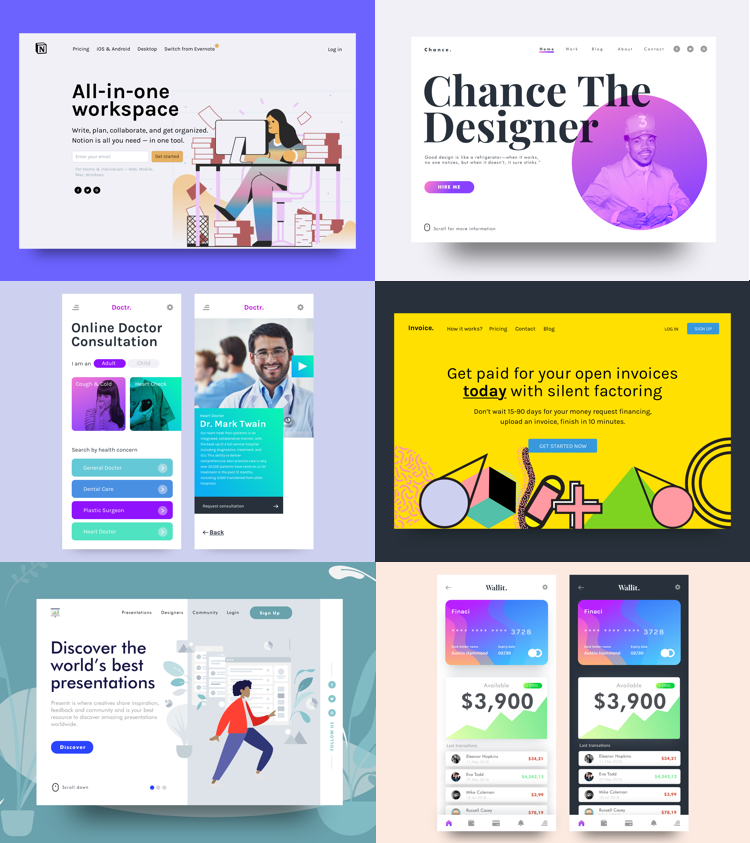 Course Curriculum
Overview
Available in days
days after you enroll
Hi, my name's Dave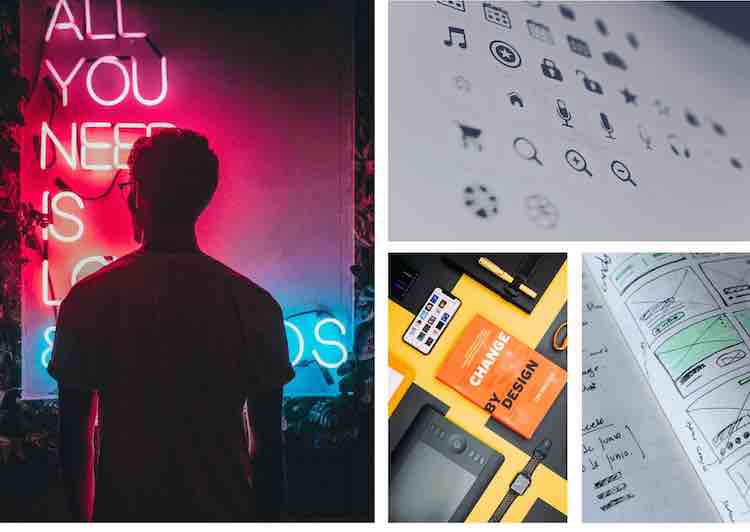 🚀 I've over 15 years design experience, I have designed and developed projects for the digital space, pretty much anything that has a screen.
🚀 My work has also been featured on Pinterest, Abduzeedo, VSCO, BeType.
🚀 I am the founder of @uidesignpatterns, one of the biggest UI design accounts on Instagram with over 365,000 followers. I also run @designmasterclass.
UI/ UX Design MasterClass is a 100% digital online course that you can access any time from any device.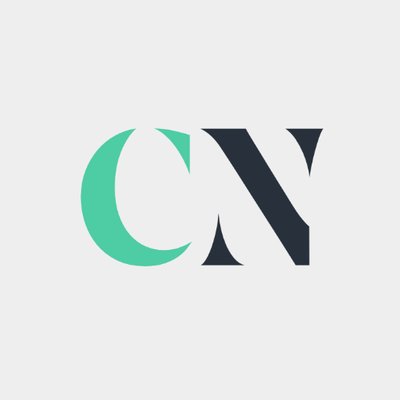 "I wish I had this course available to me when I had just started out in learning design"
- Colin Nolan, Course Student
Learn about the fundamentals of color theory, typography, and layout in design.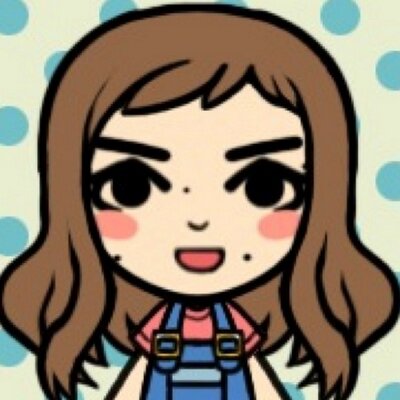 "The quantity and quality of the learning material is simply amazing."
- Wendy Lee, Course Student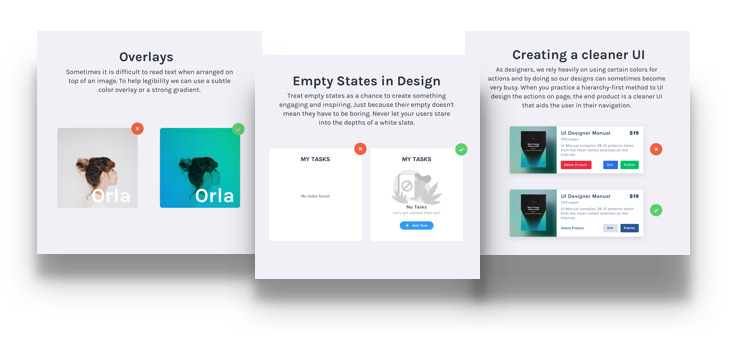 New lessons added every week.
Frequently Asked Questions
Do you add more content to the Masterclass?
Yes, I will be adding more content every month I try to listen to the feedback I receive from students and pick areas that people have trouble with or want to learn more about.
Have another question?
Hit me up on messenger – that little green button there and I'll be more than happy to answer your questions.
Is there a time limit on my membership?
Nope! Once you've signed up, you're in for life. Your purchase will never expire, and you'll have access to all the source files, and the Masterclass you purchased.
This is for beginners, right?
It's for everyone, at all levels. If you're just getting into UI/ UX design, then you're going to walk away with a solid framework for creating successful, impactful work, and if you've already been doing this for a few years, we guarantee there are great techniques and frameworks in this course that will help you level up too. We've even taught some of these techniques to other Design Directors across North America, so rest assured, you'll walk away with some awesome tools for your toolkit.
How much of a time commitment is this course?
Great question. We've tried to keep things concise but impactful, so you can knock out a lesson over lunch, or spend office hours working on your skills without impacting your other work too much. Every student is different, so general course times may vary, but here's a reasonable expectation of how much time you'll want to put into each module.
Is this course for me?
Absolutely, whether you're in product or service design, just getting started in UX/ UI, have a few years under your belt, or run your own design practice, you'll learn new ways to understand people, create business value, gain more clients and execute at an exceptional level.
Can I watch the videos in my own time?
Yes, when you purchase the class you will get access to all the videos and resources at once. I wanted the course to be a library that you can continually refer back to so that you can strengthen certain aspects of your workflow as you progress. If you are on a Payment Plan you will get access for 30 days and will get lifetime access after all payments have been made.
Will I get the DRIBBLE MASTERCLASS and Freelance From Scratch course too?
​Absolutely you get access to both of those courses :)
Want bonuses? You got it. 🙌
Access to 2 Bonus Courses:
Full access to Dribbble MasterClass ($49)
Full access to Freelance From Scratch course ($199)


Lifetime access and free updates to the course 😲

I regularly check the course to see if there's anything I can add or improve. You will always have access to the most up-to-date information and strategies, for free. PLUS, the course has JUST been updated with brand new lessons.
Support 24/7 😲
I would love to know if some part of the material is just too complicated or confusing. Drop me an email and I will personally get back to you.