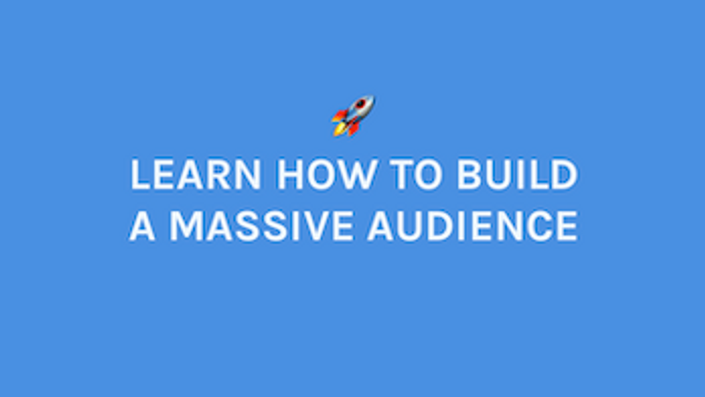 LEARN HOW TO BUILD A MASSIVE AUDIENCE
A step by step course that shows you exactly how I built my 2.5 Million audience across Instagram, Facebook, Twitter, LinkedIn, Pinterest, Tumblr and much more!
ENROLL FOR JUST ONE-TIME FEE OF $199
This is not just a course, my goal while helping you build your online audience is to create a community of awesome digital marketers, makers, entrepreneurs, designers, developers, creatives, bloggers, writers anyone looking to grow their online audience. A place where we all share tips & help each other out. You will be surrounded by other people on a similar journey as you.
Hey, my name's Dave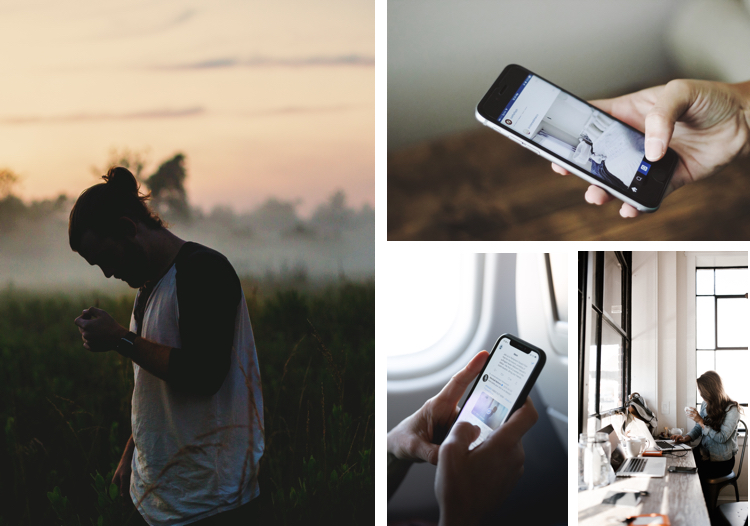 🚀 I've built up a network of over 2.5 million followers across Instagram, Twitter, Facebook, LinkedIn, Tumblr & Pinterest.
🚀 I've built multiple successful online businesses:
http://www.growyourclicks.com/ (Surprise, surprise)
http://mousecrafted.com/
https://workforthem.com/
http://desket.co/
https://www.fiveideasaday.com/
This course will show you EXACTLY how I went from 0 to 2.2 million followers.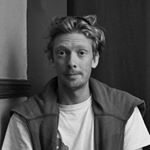 "Having only started an Instagram account in November 2018 to promote my business, my first foray in social media, I found the whole thing quite daunting- getting my name out their, engaging, etc.. I signed up for Growth Masterclass in February 2019 and found it to be the single best investment from an understanding of the mechanics of growth, as well as an exposure/marketing tool. Not only have I gone from 200 to over 2,400 active followers on Instagram, but David has also been an encouraging and reliable soundboard for ideas and projects I have had. Whether your starting out or looking to take your page/business/brand to the next level, I have found this Masterclass to be the single most effective investment for my business."
- Philip J Doran , Student
My course will show you how to build your audience on Facebook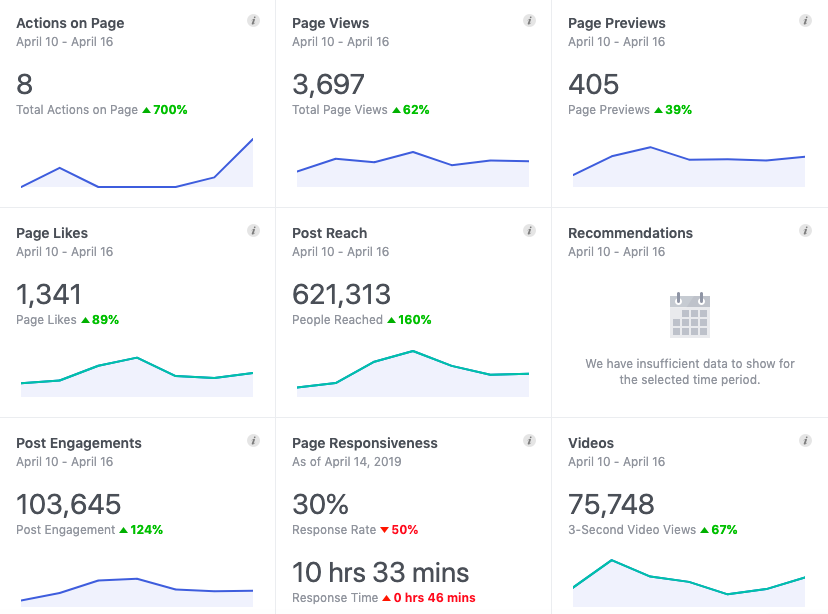 On Twitter

On Instagram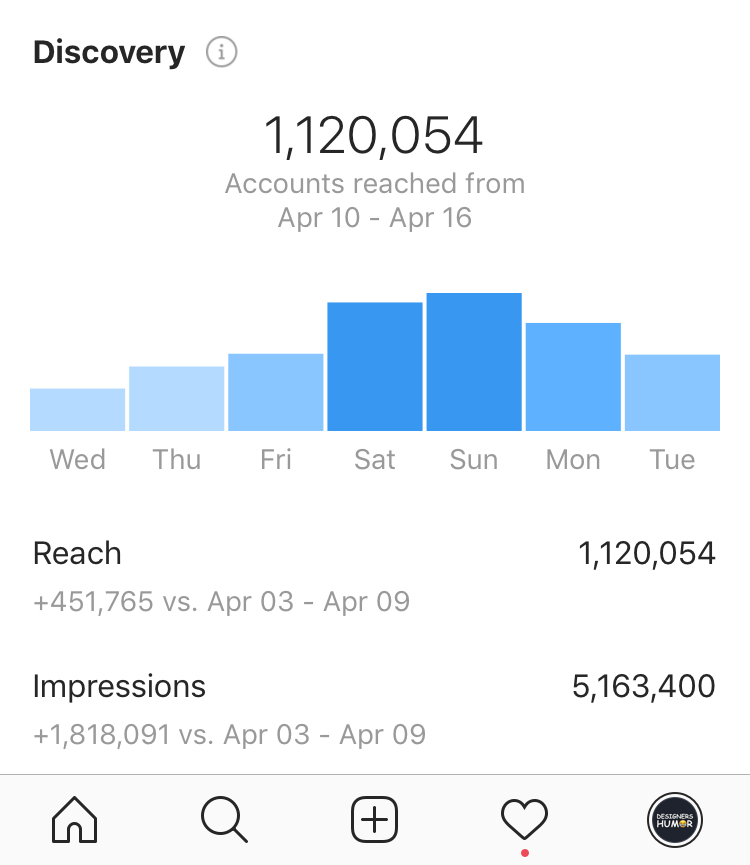 On Pinterest


Plus LinkedIn, Tumblr, YouTube, Email List & much more!!!
Access to the private facebook group for support, sharing with our awesome community and live chats with me.

Build Your Audience can help anyone build their audience in the following niches:


❤️ Makers/ Entrepreneurs
🚀 Designers
🤝 Fitness & Health
🚀 Life Coaching
💬 Photography
😍 Developers
🤑 Social Media Consulting
📩 Real Estate
😍 Artists
🤑 Marketing
📩 Blogging
📩 Plus many, many more..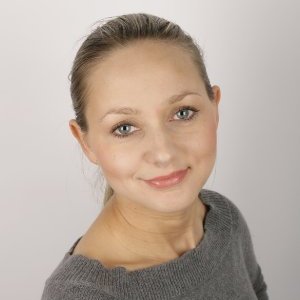 "I'm over the moon with Davids course. BrandStruck audience on Twitter went from two to four digits in 30 days."
- Magdalena Adamska, BrandStruck
Course Curriculum
Introduction
Available in days
days after you enroll
Overview 🤔
Available in days
days after you enroll
Instagram Automation 🤖
Available in days
days after you enroll
Refund Policy.
I'm on a mission to help you grow your audience, not to take your money. If you think this course didn't create any value in your life, or it wasn't as you expected, please let me know within 7 days and I'll give you a full refund. All I need is an email with a clear explanation so that I can improve the course. 

This Course Will Show You How To Grow Your Social Media Presence and Build an Audience.
Want bonuses? You got it. 🙌


Lifetime access and free updates to the course 😲
I regularly check the course to see if there's anything I can add or improve. You will always have access to the most up-to-date information and strategies, for free. PLUS, the course has JUST been updated with brand new videos and added strategies.
This isn't another get rich bullshit course. Everything I teach you in this course is what I've used in real life to grow my 2.5 million network which has given me financial security & freedom for both my wife & me. This is all street. No theory.
Frequently Asked Questions
When does the course start and finish?
The course starts now and never ends! It is a completely self-paced online course - you decide when you start and when you finish.
Do you add more content to the Masterclass?
Yes, I will be adding more content every month I try to listen to the feedback I receive from students and pick areas that people have trouble with or want to learn more about.
Can I watch the videos in my own time?
Yes, when you purchase the class you will get access to all the videos and resources at once. I wanted the course to be a library that you can continually refer back to so that you can strengthen certain aspects of your workflow as you progress. If you are on a Payment Plan you will get access for 30 days and will get lifetime access after all payments have been made.
How much of a time commitment is this course?
Great question. I've tried to keep things concise but impactful, so you can knock out a lesson over lunch, or spend office hours working on your skills without impacting your other work too much. Every student is different, so general course times may vary, but here's a reasonable expectation of how much time you'll want to put into each module.
This is for beginners, right?
It's for everyone, at all levels. If you're just getting into building an audience then you're going to walk away with a solid framework for creating massive, growth and if you've already been doing this for a few years, I guarantee there are great techniques and frameworks in this course that will help you level up your growth.
Have another question?
Hit me up on messenger – that little green button there and I'll be more than happy to answer your questions.
Build Your Audience is a 100% digital online course that you can access any time from any device.