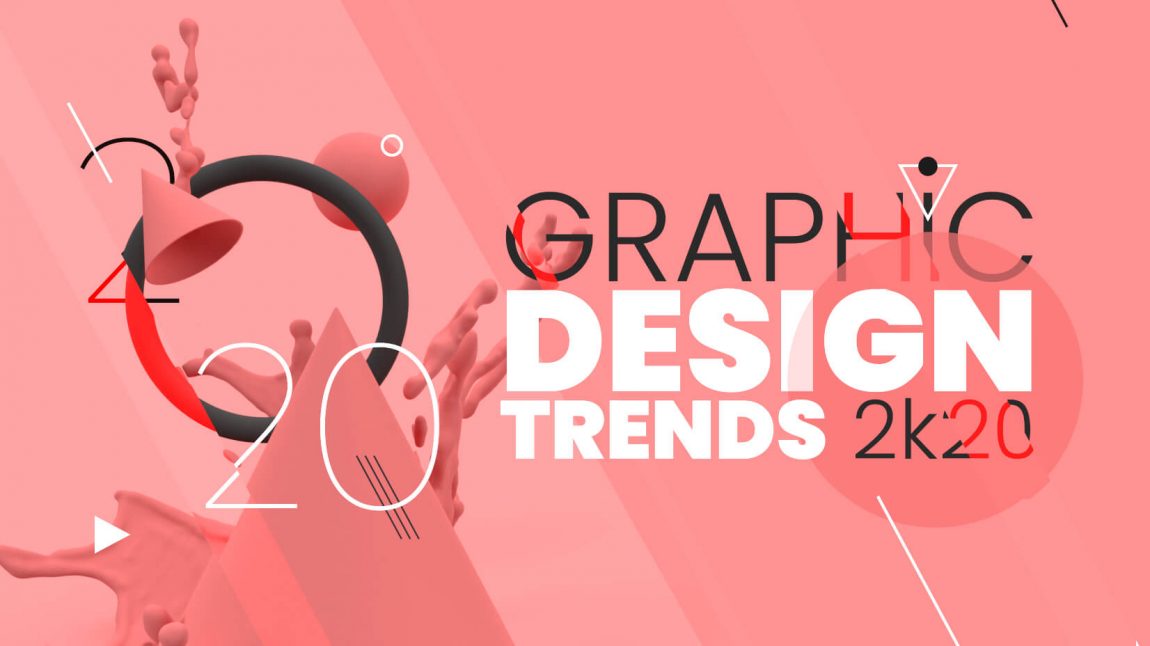 GraphicMama has come up with a helpful video that showcases the most influential graphic design trends to look out for in 2020.
Graphic Design Trends 2020 are:
3D depth and realism
Going monochrome
Shiny metals
Typography craze
Image and text masking
Line art
Collages of drawings and photos
Simplified illustrations
Isometric illustrations
Earthy colors: a sense of vintage
Patterns and textures
Geometric designs
Liquids
See a quick video overview of graphic design trends 2020 – truly captivating and breath-taking! To see more examples and learn more about each trend, simply keep scrolling down.

FREE UI/ UX Design Tutorials 👉 https://www.growyourclicks.com/p/free-ui-ux-design...